Amid fears of a future abortion ban, a group teaches a discreet procedure using a fruit that looks a bit like the female reproductive system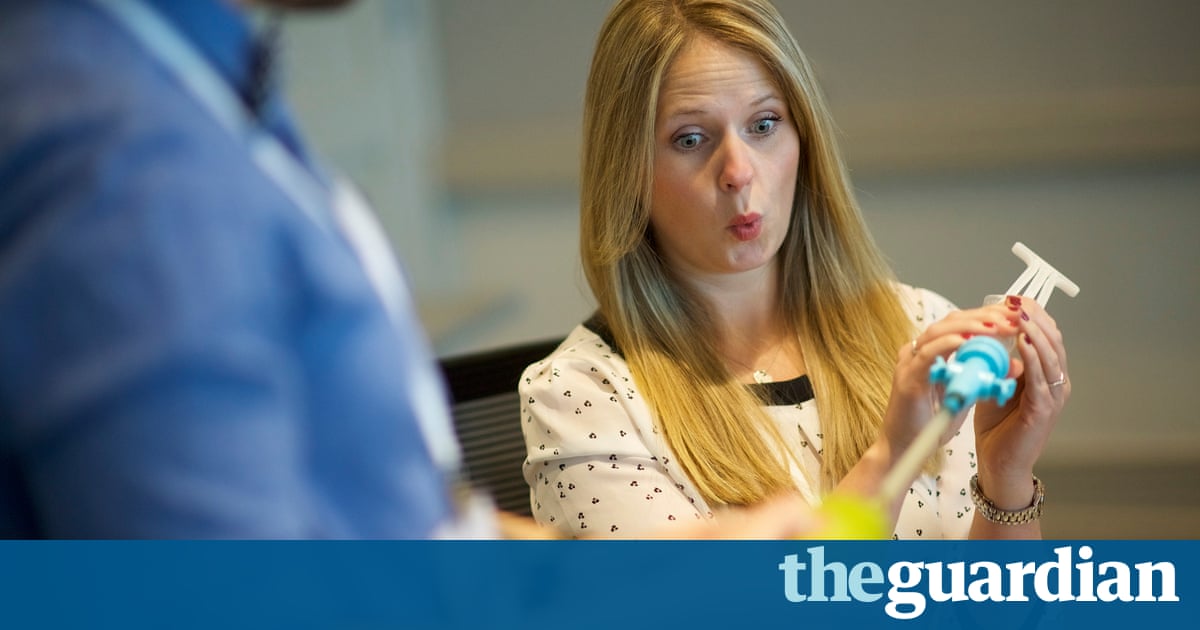 Cheyenne Mangolds hands shook ever so slightly as she reached with a long metal instrument to catch hold of what looked like the cervix. The medical student was attempting, for the very first time, the rudiments of performing an abortion.
As she inexpertly brought the pincers together on the soft flesh, you might have expected a little yelp of pain from the patient.
There was silence. Not because the patient was brave, but because it was a papaya.
Mangold was at a special workshop organized by a not-for-profit group whose mission is to make up for the lack of instruction on contraception and abortion at many US medical programs. But it doubled as a lesson in using a no-frills kit of basic instruments that, in the event of the practice becoming illegal in the US, could be stashed and carried discreetly, to perform covert abortions safely.
And it so happens that the papaya, with its little fruity neck and a central cavity full of seeds and pulp, is a serviceable approximation of a womans cervix and womb for the purposes of basic initiation for a medic in training.
Read more: https://www.theguardian.com/us-news/2017/dec/22/why-medical-students-are-practicing-abortions-on-papayas